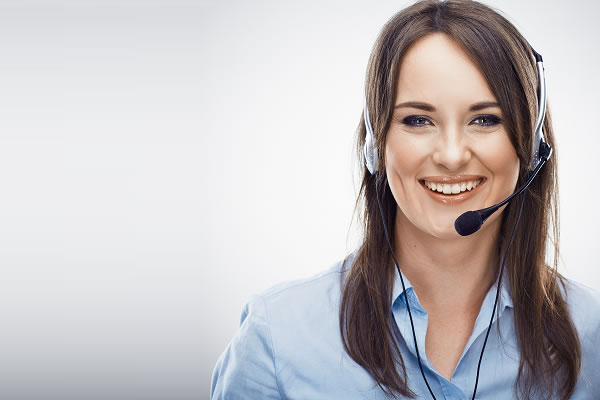 LOOK NO FURTHER
CTI CLOUD HOSTING
CTI CLOUD PBX HOSTING
CTI Cloud's Business Hosted PBX is a virtual phone system over the internet. With over 60
User
,
Group
,
Management
and
System
features, your company will have all the necessary productivity tools without having to maintain a costly on-premise system. The advantages are many.
Lower Cost

Only pay as you grow. Fixed monthly expenses. Requires no additional equipment except VoIP phones.

Secure and Reliable

CTI Cloud's Business Hosted PBX features 99.9% redundancy with virtually no downtime.

Extended Presence

Employees at distributed locations, office staff, home-based, as well as those traveling, are only an extension call away.

Mobility

Integration with ReachUC Mobile, offers you a suite of advanced UC applications and tools. End users can now access common functionality from their VoIP SIP desk phone, mobile app or desktop environment.

Smartphone Apps

Take your office with you wherever you go --Collaboration Tools, Web Conferencing, Chat and Presence. Integration with CRM, Sales Force, Net Suite and Zendesk.

Integrated Software Solutions

CTII Software's outstanding software solutions offers virtually EVERY industry the ultimate in call processing technology and is fully customizable to meet the needs of your business.